Why You Shouldn't Ignore Your Super Fans
Ahhhhh, the super-fan. You know the one, they message you daily on Facebook, come to every show in their town, ask for the guest list, and buys your merch every time you see them (well every third time).
When a musician is just getting started in their career, their super fans can be a huge boost to morale. However, as the years go by, the super fans that were once a welcomed presence can quickly be taken for granted and even verge on the side of annoying rather than welcomed. They want to be close to you, REAL close.
While ignoring their social media messages and desire to have lengthy conversations at shows can be most often the route mid to high level musicians take, I am here to tell you why you are missing a HUGE opportunity if you ignore your super fans.
1. Online "Street" Team
It is getting harder and harder these days to get your message out on Facebook, Twitter, and Instagram. The only real way to beat the algorithms is to have real humans sharing your content for you. Super-fans are the BEST content sharers. Even if their community isn't exactly in line with your desired fan-base, you still benefit by having your content shared by getting you higher in Facebook's relevance score, thus having your content showed to a higher % of your fans.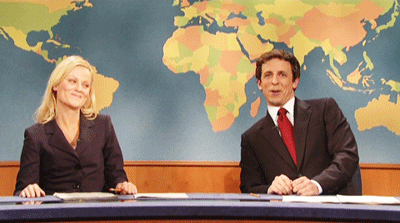 When you get messages from super-fans make sure you flag them in Facebook so you can easily go back and communicate with them when you have content to share. Send them the social media post you just put out there and ask them if they would please share it on their pages. They would welcome the interaction and the opportunity to help.
2. Word of Mouth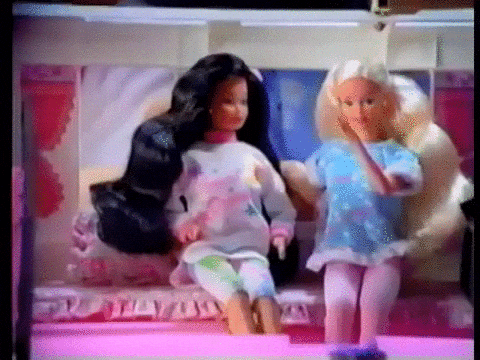 Just like online, your super fans can be rallied to spread the word of your music in real life. A tangible way to accomplish this is by putting them in action the day of your show in their town. I'm essentially talking about an old-school street team. A month before a performance, send your fan 10 hard-copy CDs with the date and location of your show. Ask them to pass them out during that month to increase show attendance.
Want to increase your Spotify streams? Get business cards made with your artist link and a free download of a song and ask your super fan to keep them in their wallet and pass them out to folks. You can even start a point system by having unique download links that correspond to a person and award them when they get a certain amount of download "points".
3. Fundraising Help
Super fans can be your greatest allies in fundraising and I'm not talking about their direct contributions...although those are welcomed too. Sometimes all people need is a to-do list and they can accomplish great things. Need a sponsor? Ask your super fan to approach businesses in their community with your press kit and ask if they would like to sponsor you.
Of course asking them to share your fundraising link is obvious, you can also just ask them if they have anyone in their network that would be interested in becoming an investor...don't be afraid to spell it out for them since they aren't in the biz.
-----------------------------------------------------------------
Of course all of this advice is contingent on the person's abilities. Don't get frustrated with a super fan if they are not able to accomplish the tasks you give to them, be patient and if all they can offer is their personal support then thank them for that.
The major point of all of this is that your super fans might jump at the opportunity to do a task for you that you would normally have to pay someone to do, in this exchange the payment the super fan gets is interaction with you, their favorite artist, which enriches their life. Don't feel like you are taking advantage of them, this is a choice they can make for themselves when you reach out.
Super fans come and go in this industry at all stages of your career, make sure to not miss out on the opportunity they offer you to promote your music and get the word out about what you have going on, then be grateful for their help...genuinely grateful.
Thanks for reading!
For questions please reach out to Tiffini Brock at Blue Lark Entertainment.