Is Spotify Trying to Destroy The Album?
It's not even a month old and Spotify's newest offering to artists is causing a lot of buzz.
It's easy to see why, it's the EXACT thing that we have all been begging for: A way to submit to Spotify curated playlists, aka the Holy Grail of Spotify playlists.
Spotify even made the submission process astonishingly easy, but there is one thing about it that made us stop and think about where their mindset is.
To submit music to Spotify curators all you have to do is visit your Spotify for artists account and click on the banner at the top (if you have new music pending release).
You would then pick the song from the upcoming release and then tag it with the appropriate genre, mood, and style and then hit "submit"....essentially firing the song out to all the appropriate curators that could literally give you hundreds of thousands of streams over night.
Pretty cool of Spotify right? Well....kind of.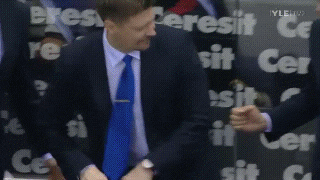 The catch is that you can only submit 1 song from a group of your upcoming releases..aka your album. You are not able to submit anymore music until that album comes out and you have another round of new music pending release.
This seemed strange considering an album would contain music that could be suitable for different playlists. Like that balled that you have on there that would be PERFECT for a Love Song Playlist but instead you choose your "Hit" and submitted it to uptempo Country Playlists.
So why would Spotify limit an artist in this way? Isn't their goal to find music a home on their very targeted playlists?
Well we think we know why and the answer doesn't bode well for the traditional album format most artists know and love.
The way the submission platform is set up now essentially encourages artists to release music either in small groups (with one song intended for submission) or track by track. The reason for this is because once a set of music has been released you can't submit it for playlist consideration.
So what is Spotify's motivation for this?
1. Keep bringing people back to the platform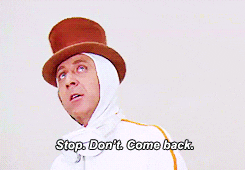 Every time an artist releases music they do a big push on their socials to their fans to go a stream the song on Spotify and elsewhere.
More releases=More free social media pushes to Spotify.
2. The Playlists Have the Power
Spotify does not own the rights to the music on its platform (well mostly, there are some cases of Spotify creating music but that has not been confirmed). Since Spotify does not own the catalog they have to have some job security and they have accomplished that by their curated playlists. Just look at Rap Caviar (10 MILLION followers) see what kind of power we are talking about. By encouraging artists to release tracks and then have them get excited when that track gets added to a playlist, Spotify has furthered their initiative to have the playlists be top priority in the music industry. Many artists are even recording music with certain playlists in mind.
3. Data
Each time a track is released and Spotify users consume it, more data is collected. Yes, when an album is released that still holds true, however you aren't getting those huge pushes for each track when a whole album is released thus you aren't getting the same exposure...which equals more data for Spotify to collect on its users. Data analysis within social platforms is not our area of expertise, but we all know that in this day and age data is king. More opportunities to collect it seems like a pretty good reason to encourage artists to released their music accordingly.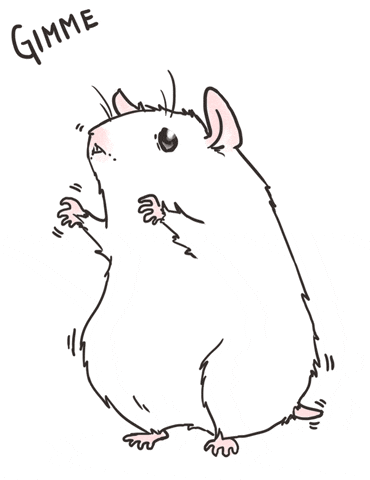 Now don't get us wrong, we think that giving artists a way to submit their music to popular playlists is a fantastic thing. Especially with so many "services" popping up that want to charge hundreds of dollars to submit music to independent playlist curators. Spotify has proven yet again that they are on the artist's side and want to spread the love that they have worked so hard to create.
The point is that no one gets a free ride and as an artist you need to decide what is better for you and your fans: releasing an album or getting a track added on a huge playlist. Of course you could have both and having a Spotify strategy incorporated into your marketing plans is essential for today's artists.
For questions please email Tiffini Brock at tiffini@bluelarkentertainment.com
Also, did you know we wrote a book on radio and Spotify promotion? Check it out below!
https://radioandspotifypromo.wordpress.com/