What Every Musician Should Be Doing to Build Loyal Fans
Build your fanbase, build your fanbase, BUILD IT!
We all hear this message constantly and use the many, many platforms out there to keep building the foundations of what we hope will become thriving music careers. The deepest desire of artists is to have fans that keep coming back for more and can't get enough. But there is one daunting problem that musicians keep running into and that problem is fan-fatigue.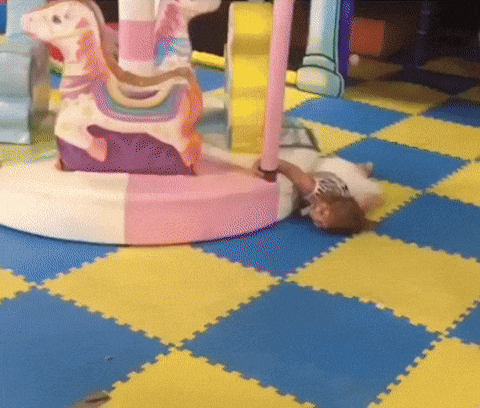 Fans aren't the only ones suffering from over stimulation, we all live in a world now that is one big flashing neon sign and it can be extremely overwhelming. We hope that our social media posts get noticed, but it's hard to compete with all the other political, Caturday, Throwback Thursday, guy falling down on a unicycle posts out there. What is one to do??
The answer may be to step away...yes step away...from our keyboards.
At least that is what 11-year-old Jack Barksdale of Fort Worth, Texas has found out. Jack started a P.O. Box pen-pal program that is resonating with both fans and peers alike.
It's pretty simple….Jack asked his friends and fans to be his penpals and the response has been refreshing to say the least.
This program is achieving what we all hope our social media posts will:
1. A constant stream of postable content is being created. It doesn't get old to see fun things getting opened up in the mail or see ourselves getting a shout out.
2. Every post has a chance of going viral. Imagine if a huge artist was doing this and the person that sent the package shared the post with their friends, and their friends, and so on.
3. The program encourages people to think of Jack outside of the virtual world thus making a stronger impression on them and fostering a sense of loyalty within the fan.
4. Data (addresses) is being gathered that can be used in the future for show promos, album releases, and other marketing goals.
A pen-pal program isn't going to be a good fit for everyone, but the sentiment that it comes from certainly is. Artists need to find ways to personally connect with their fans so they can stand above the clutter of the average person's life….if artists aren't able to achieve that they are going to have an extremely difficult time making themselves profitable.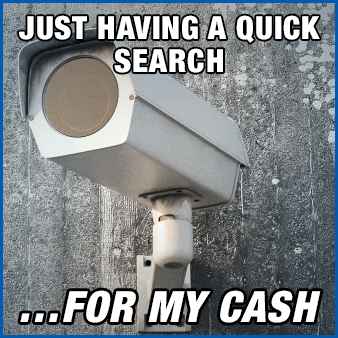 With platforms like Spotify and Apple Music becoming popular platforms for music listening, the focus is being taken off the artists and moving towards promoting the platforms and playlists themselves. Now more than ever is the time that artists need to develop pathways between themselves and their fans that don't involve a third party company and their agendas.
Now get out there and come up with the next big idea in fan-base development! :)
For questions or comments you can email Tiffini Brock at Blue Lark Entertainment.